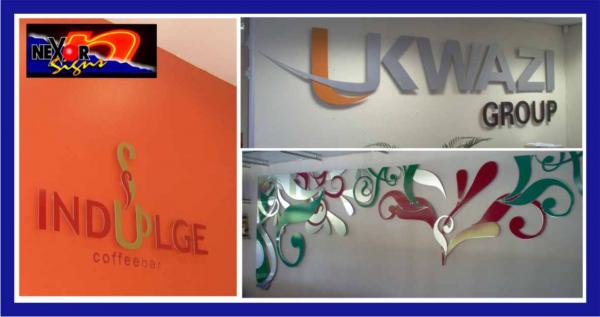 Any type of aluminium signage.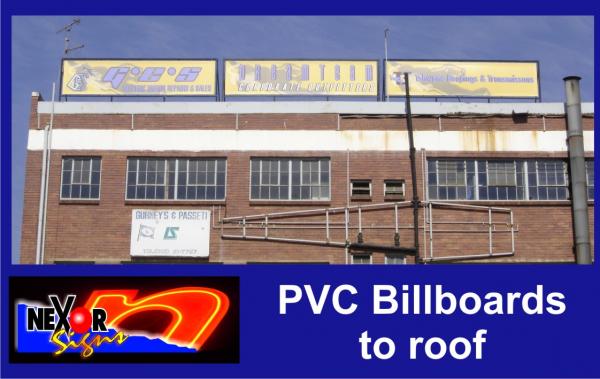 All types of PVC materials. For In - / Out door use With seams & eyeletts.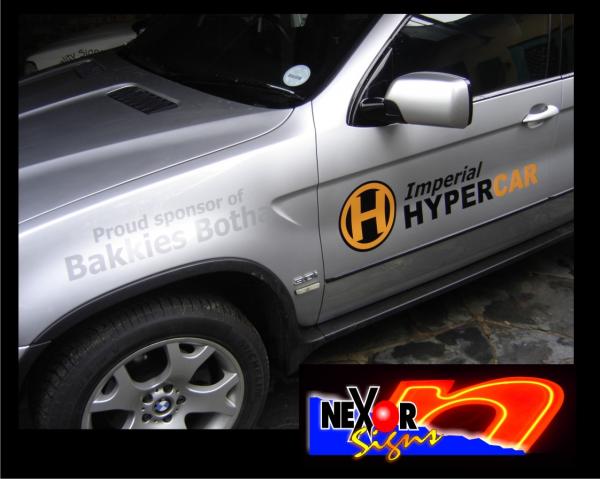 All types of vehicle signage. One way mesh, reflective graphics, full colour wraps, one colour graphics, magnetic signs. We will meet all your requirement.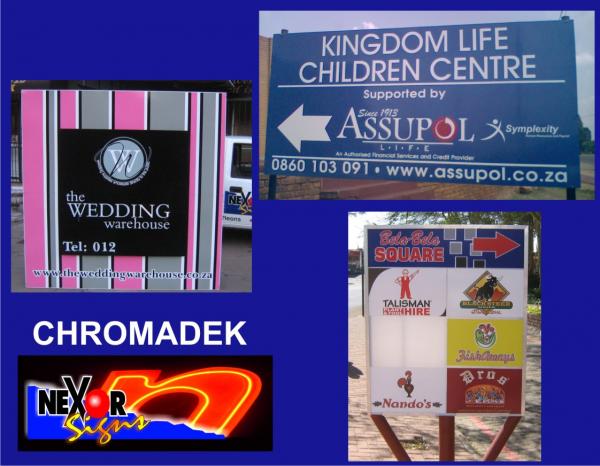 Chromadek Signage- The longer lasting option! Can be framed, fitted, bended & cut to shape. Full colour / one colour options. Can be fitted with stays and poles or flat mounted against a wall.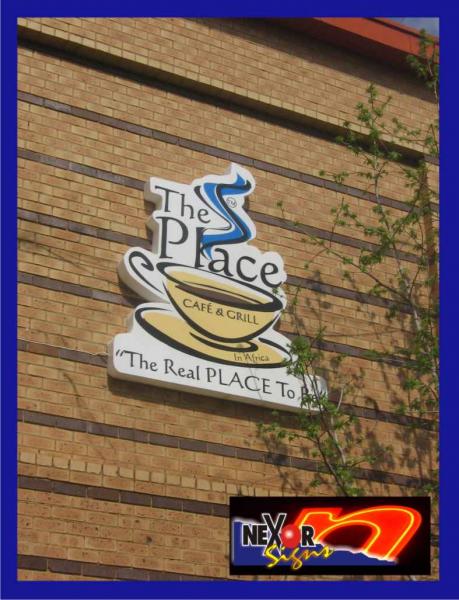 Lightboxes- Fabricated lightboxes. Be extra visible at night.